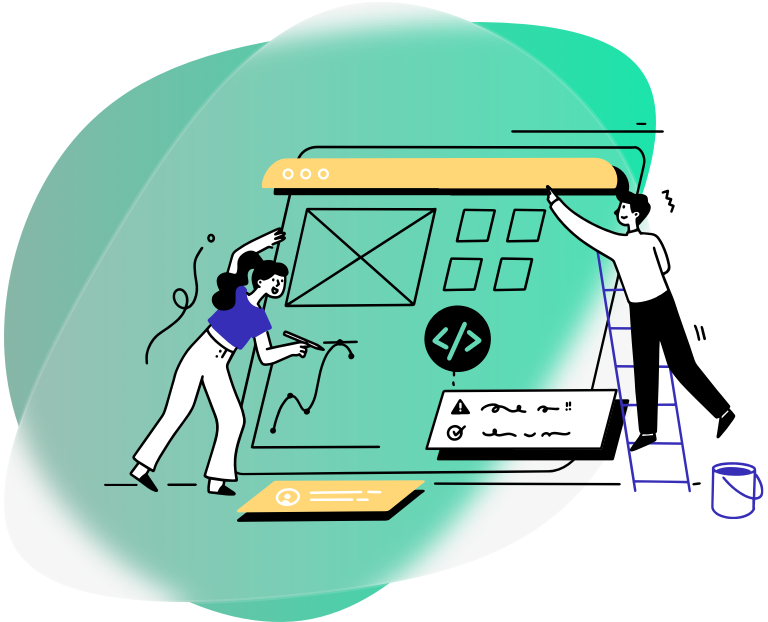 Websites & E-Commerce
There is no business without a good website. Big or small. Even if it is a single page website. And if your current website is a few years old, chances are it is time for a refresh.
Woo totals more than 12 years of experience designing and building websites for all kinds of businesses.
CMS, WordPress, e-commerce, ...? Yes, please.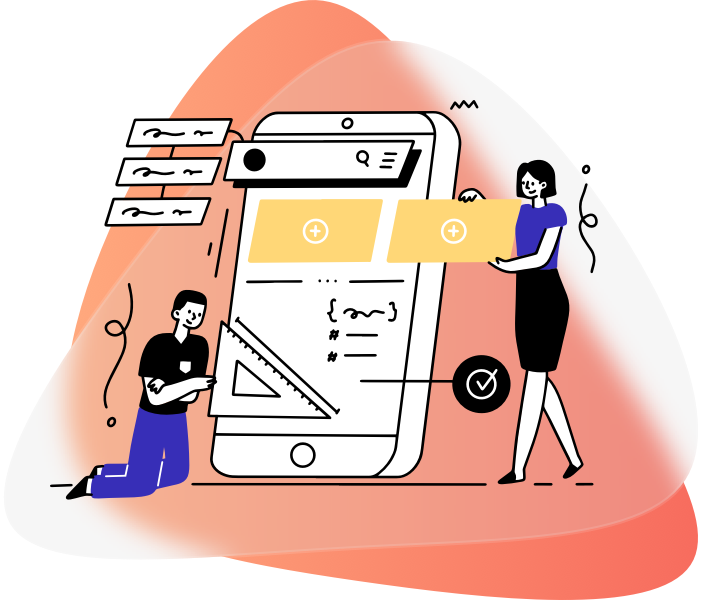 Digital Product & Strategy
As a digital product designer, I also use design to solve problems. This a range of design skills I generally apply to (mobile and/or) web applications, which are usually different from regular marketing websites.
Understanding real users' problems, thinking about possible solutions, helping the company with their strategy, ... It is about the entire process of creating frictonless products and experiences. UI and UX at their best.